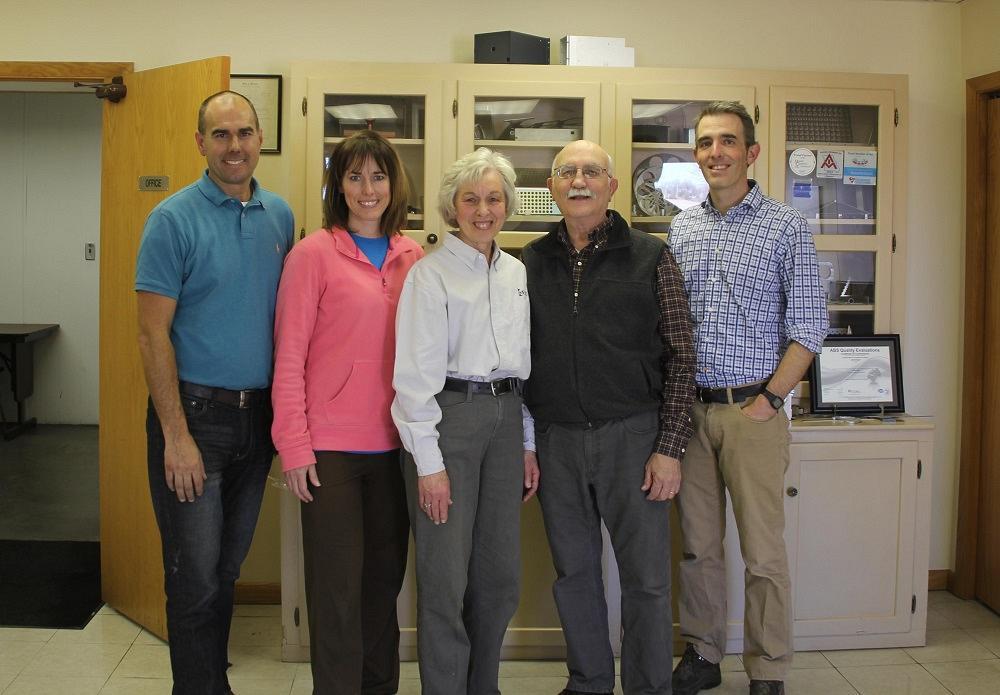 Strength Remains in Metal Fabrication Family Businesses
Speaking to Don Gahagan, president of McDougall Processing, Nashville, Tennessee, about the transition his company has made from focusing heavily on industrial and architectural work to more precise sheet metal work, he mentioned how this new path was important for the family business. business. He referenced how the new business direction would give the third generation of the McDougall family "a fighting chance for the future".
There is a strong belief in the metal fabrication industry that a select few family businesses make it into the third generation of business owners.
What if I told you that is not necessarily the case?
In the story "Do Most Family Businesses Really Fail in the Third Generation?" » in July 2021 harvard business review, authors Josh Baron and Rob Lachenauer, business consultants with expertise in family businesses, have taken a hard look at the belief that family businesses are locked out of the possibility of long-term success. In particular, they questioned the 1980s study of Illinois manufacturing firms that likely originated this idea.
This study aimed to determine the lifespan of family businesses. To establish a framework for the study, the researchers took their target group of companies and placed them into respective generational blocks (each block representing 30 years or approximately one generation). In doing so, only 30% of companies managed to pass the second generation of owners. (The wording of that last sentence is critical. Those 30% represented businesses that had been around for 60 years!) Only 13% reached that third generation of owners.
The authors of the article also noted that the Illinois business study did not offer other types of businesses as a benchmark. Baron and Lachenauer pointed out that public companies are often short-lived; a study of 25,000 publicly traded companies from 1950 to 2009 showed an average lifespan of 15 years, and Boston Consulting Group research for 2015 suggested that almost a third of public companies would falter in the next five coming years. Whether family owned or not, running a business is hard work.
The duo argued that family businesses might actually have advantages over other types of businesses:
They plan for the long term. Families think in terms of generations, not quarterly performance, the authors wrote. Family members can feel comfortable knowing they have firm control and are making investments that don't have to be paid for right away. They don't get distracted by the latest fashions. They know that serving their customers to the best of their abilities is the recipe for long-term success.
In most cases, they don't have a lot of debt. You often hear this from owners of metal fabrication businesses. Having no debt prevents the bank from getting into your business, especially when the economy is down. Family owners can stay the course and make sacrifices that public companies would never accept, which generally puts these companies in a good position to seize new opportunities as they emerge from a recession.
Good family ownership translates into good family culture. When business owners tell me that their employees are "like family", I believe them. These owners feel responsible for the livelihoods of not only their blood relatives, but also their employees, as many families depend on these paychecks. be a huge burden to bear when business is slow, but the benefits cannot be overstated. If employees feel that sense of gratitude, they will show it with outstanding performance and a willingness to go the extra mile.
So the next time you hear about a family-owned metal fabrication company celebrating a milestone anniversary, remember it's probably because of family ties, not in spite of them.