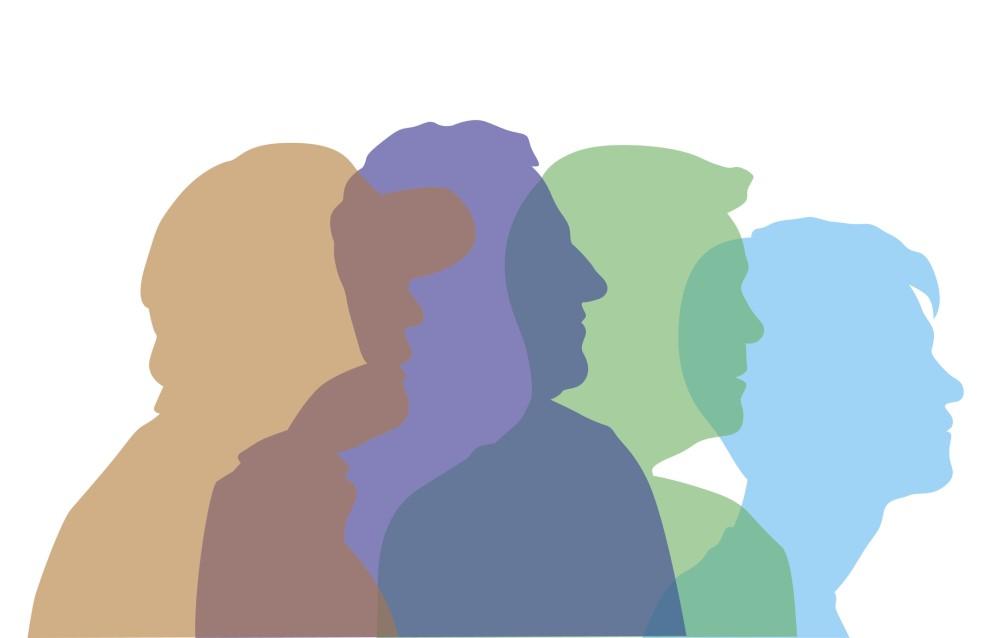 Responding to the Changing Workforce in Metal Fabrication
Editor's note: This is the fourth part of our blog series recap of the FMA Annual Meeting. Discover part 1, part 2, part 3, part 5 and part 6.
For the first time in 34 years, the baby boomer generation is no longer the majority in the workforce, having been replaced by Generation Y, also known as millennials.
As a result, employers are scrambling to learn how to connect with a younger workforce and deal with declining employee engagement, said Sarah Sladek, CEO of XYZ University and presenter of the FMA 2021 Virtual Annual Meeting session "Leading an Intergenerational Workforce".
Sladek addressed two main questions: how do you deal with people in this era and is it even possible to create a team?
The answers to both are complicated, of course, because employers are dealing with work environments that house individuals from four different generations: baby boomers, born between 1946 and 1964; Generation X, born between 1965 and 1981; Gen Y, born between 1982 and 1995; and Generation Z, born between 1996 and 2009.
Sladek described the events that shaped individuals of each generation and how that manifests in the workplace. While baby boomers and Generation X are the last generations of the industrial age, Generations Y and Z are the first two generations that represent the post-industrial era, or what Sladek calls the talent economy.
"When post-industrial age generations walk into a business under industrial age management, there is an immediate disconnect," Sladek said.
To manage different generations in chaotic times like these, Sladek said, companies must first determine whether the majority of their workforce falls into the industrial or post-industrial age/economy category. talents.
"You have to think like a post-industrial business because turnover and retirement are imminent," Sladek said.
Is it possible to foster unity and team cohesion between generations with such different expectations and communication styles?
The answer, according to Sladek, is yes, as long as employers understand the needs of their workforce. Bringing people of different ages, genders and experience levels together can be a great tool in meeting these needs. It's never a bad idea to empower teams to own and bring their own ideas to the table. Plus, inspiring cross-generational collaboration is as simple as building relationships.
"Employee engagement is the result of building an organization that is exciting, fulfilling, meaningful and fun," she said.
In closing, Sladek remarked that manufacturers concerned with attracting talent should look at what makes this industry great, because that's exactly what the next generation expects of an employer.
"Research shows that Gen Z likes a challenge, enjoys hands-on learning, and seeks a different environment. Manufacturing has an opportunity to appeal to this generation because what it offers closely matches what this generation is looking for in a career. "