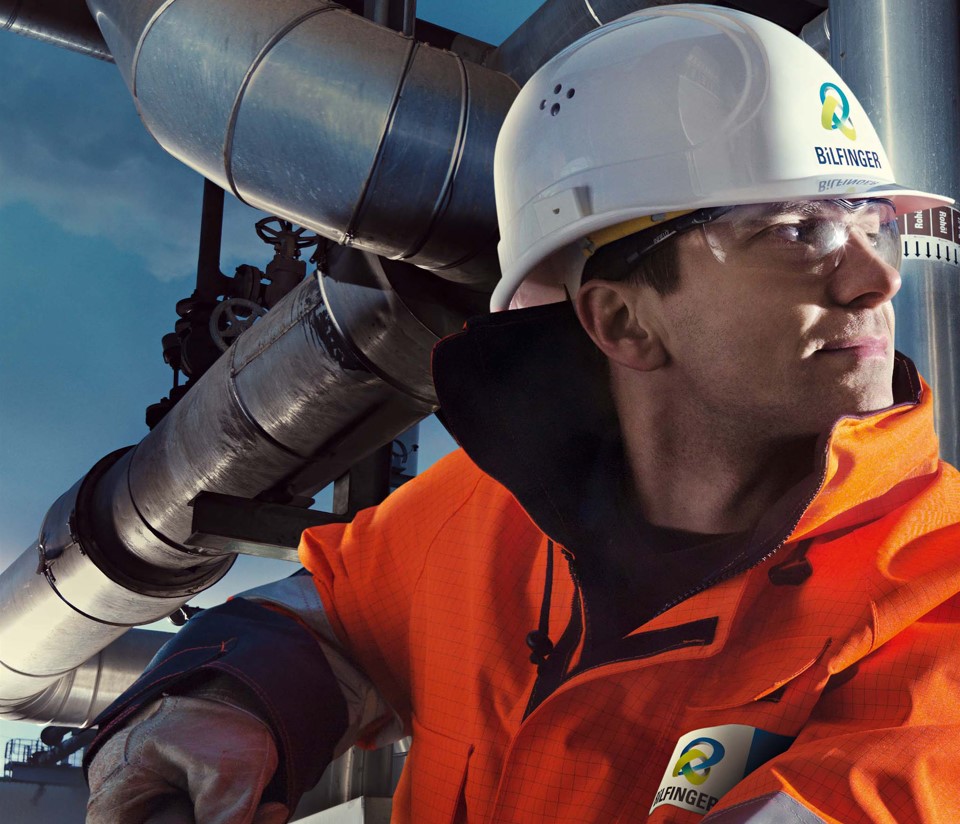 More jobs will be created as Bilfinger UK launches new manufacturing plant
Engineering and maintenance company Bilfinger UK has expanded its presence in the North East region with the opening of a new manufacturing plant, resulting in a further increase in staff. The new facility will support the construction of – what the company claims to be – the UK's largest low-carbon energy project with the aim of contributing to the country's net zero ambitions.
Bilfinger UK said on Thursday it had opened a new state-of-the-art manufacturing plant in Humberside, saying the expansion is part of the company's strategy to expand its operational footprint in the North East.
According to the company, the manufacturing plant will also support the construction of the low-carbon energy project in Point Hinkley C in Somerset, which will enable the engineering and maintenance contractor to play its part in helping the UK reach net zero.
With an existing 50,000 square foot facility located at Ellesmere Port, the new 73,400 square foot facility located in Hull will add to Bilfinger UK's manufacturing portfolio, enabling the company to support its customers on the East Coast and west of the UK. .
In addition, the opening of the new facility is planned create more than 30 new jobs while providing the infrastructure for support continued growth and industrial capacity in Humberside, Teesside and the wider eastern region.
In addition, the company explained that this installation provide pipe fabrication services to Hinkley Point C and other nuclear customers as well as new and existing customers in the markets in which Bilfinger UK operates, including power, chemicals and petrochemicals, oil and gas, pharmaceuticals and biopharmaceuticals, electricity and water.
Bilfinger UK further added that the development of the new facility in Hull follows the creation of some 350 new jobs across Britain. These jobs include specialist engineering and manufacturing roles at the company's UK sites in Warrington, Humberside, Bristol and Somerset, bolstering the UK's industrial capacity and manufacturing capacity.
Bilfinger UK, like many suppliers engaged in the construction of Hinkley Point C, is using plant construction and innovation to increase quality and productivity which can also be transferred to future low carbon energy projects