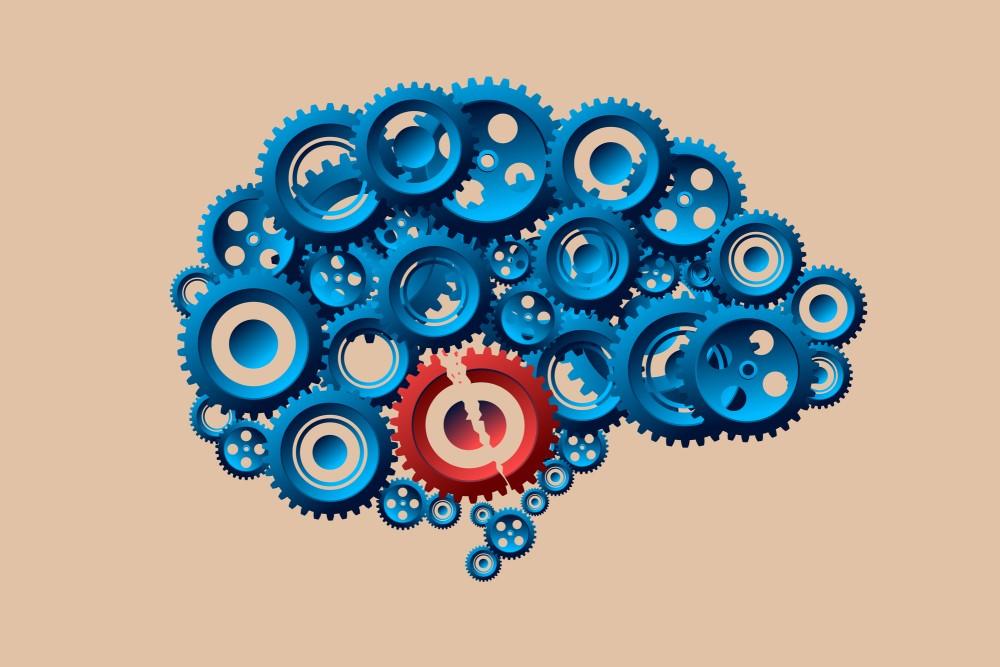 Metal fabrication professionals keep learning
Q: I am a student studying sheet metal in Zimbabwe. My grandfather was a blacksmith, and although he never seemed to have enough tools, he used his experience and design expertise to make sheet metal products that met his customers' needs. In the manufacturing industry, what makes you a pro? What does it really take?
A: It is so rarely that I hear of the African continent. It is an honor to know that my magazine columns and my books are distributed all over the world, and that they are able to educate and guide people like you in how to work metal.
What makes someone a pro, and what does it take to be a pro? At first glance, these questions seem simple and should be easy to answer. And they are simple, but they are not that easy to answer.
What makes someone a professional in any industry is simple. It is someone who is paid to practice a profession or a trade, like a professional builder. Of course, the fact that you have a trade or profession and work in it on a daily basis does not necessarily make you qualified.
My definition, and I believe most people's definition, is different from what you would find in a dictionary. When I think of someone who is a true professional, I think of a highly skilled craftsman, someone who knows what to do to complete a task, what tools to use to get the best results, and who has the right tools. skills to do it.
Having said that, what will make you a professional manufacturer? It will depend on the career path you take in metal fabrication.
The big picture
Plate manufacturing encompasses many unique and diverse subgroups or industries. Forge is the oldest and most artisanal. It also requires a great deal of unique knowledge.
The HVAC (heating, ventilation and air conditioning) does not involve as much manual craftsmanship as it once did. In fact, HVAC work has become extremely precise through the use of state-of-the-art machines that require skilled people to operate them.
Aircraft manufacturing is a world of sheet metal in its own right, requiring highly specialized knowledge and skills.
Metal cabinets is one of the largest branches of commerce and includes products such as computer cabinets and metal furniture. While the job is somewhat repetitive, it still requires the ability to maintain ± 0.015 "tolerances during production.
Among all the sheet metal branches, the sheet metal trades with original equipment manufacturers (OEMs) often (but not always) require the least skill and knowledge. The work, however, requires a lot of part and product specific knowledge.
From a craftsman's point of view, working in custom metal fabrication (workshops) requires the greatest amount of overall business knowledge and skills. In small workshops and prototyping operations, you may be given a printout, then asked to lay out the part, then shear, punch, shape, weld and finish it all by yourself . These jobs are some of the best and most sought after in the entire industry because the job is never boring.
The plate construction Manufacturing branch involves large, heavy products like ships, machinery and structures. Although the work is not as precise from a tolerance standpoint, it does require special skills. Sheet metal and sheet metal work can include roll bending (rolls of sheet metal), which again requires a unique set of skills.
What all branches share
There are more subgroups that I just named, but whatever branch of manufacturing you choose, and whether you choose to be an engineer or a craftsman in the workshop, you will need to acquire knowledge and develop skills. common to all. The main skill you need is the ability to conceptualize three-dimensional objects. It's one of those things you may or may not do. Some people may never be able to do this, and it is difficult to teach or learn. The lack of this particular ability will make it very difficult to become a professional manufacturer. The good news is, it's not impossible.
Another common skill is math. You will need the ability to read machine drawings and blueprints. And you will need to know which measurement tools to use for which application and how to use them correctly. These skills can be taught in a trade school or on the shop floor, but learning to apply them will take time and practice.
If possible, you should attend trades school, even if you are learning your skills through an apprenticeship program. There is always more to learn! Look for those with better skills than yours, those craftsmen who have been doing it for decades. Learn from their experience. Many may not be able to tell you why something works, but they have the know-how to make it work.
Study those things the old folks can't explain, figure out why or what's going on, then share what you've learned with those who will appreciate that knowledge. Again, there is always more to learn.
You will also need to learn the specifics of the machines you will be using, including their capabilities and limitations, not only for the sake of being a professional but also for your own safety, with safety being absolutely the most important reason.
No matter which specific field you choose, metal fabrication is a dangerous business, from handling raw materials to operating machinery. It is very easy to lose a finger, hand or arm. It could even cost you your life if you don't follow proper security protocols. This profession can be very rewarding in many ways, but neglect can ruin your life or that of someone else.
What should be?
First, choose the group and subgroup that interests you the most and give them everything you have. Never stop studying it.
Then, apply your knowledge. Do you want to be an engineer in a manufacturing workshop? Learn what is involved and take a hands-on approach to better design your products. Do you prefer to work with your hands? Do it! No field or subgroup is below or above the other. Each requires a unique set of skills. There is no shame in this work, only respect.
When you establish yourself in your niche in the trade, for someone like you, being a professional manufacturer can inspire you to teach. Over the years, you will of course share your knowledge with those around you. But if you want to go beyond that, you might consider teaching at a trade school or even writing a textbook.
Teaching can show your pride in what you do and in the products you can create. You can show others that they too can follow in your footsteps, just as you follow in your grandfather's footsteps.
A bright future
Defining exactly what it takes to be a professional maker in this or other craft is open to interpretation, but once you've figured out your path, give it your all.
Also, keep in mind that at some point you may decide that what you have chosen is really not for you, and that's okay. Whatever niche you choose, much of what you have learned is transferable and will even make you a professional.
I wish you and anyone considering a career in the manufacturing trades the best of luck. There is a bright and interesting future here for everyone.