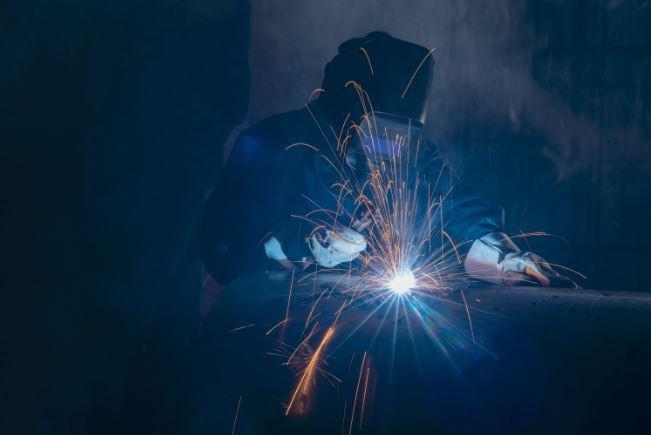 How to Clean the Air Inside Metal Fabrication Facilities
The COVID-19 crisis has got us all thinking about what we might be breathing into our own lungs. If someone sneezes next to you, even on the outside, you probably greet that person with a dark look. After all, you don't really know what kind of particles are being released into the atmosphere near you.
This same type of thinking can be applied to any facility where metal fabrication takes place. What are people inside this facility breathing if they are not wearing a respirator or working near ventilation equipment?
It is however the reality. Dry particles from metal cutting activities can be airborne, or wet particles from coolant and oils can also be airborne. Without the proper ventilation equipment, people reporting for work in a metal fabrication plant could put their lungs at long-term risk.
It doesn't have to be that way, of course. An upcoming webcast can help shed light on just how much of a hazard dust and fog can pose to employees – and possibly the facility – and what metal fabricators can do to minimize that risk.
The webcast, "Indoor Air Quality Issues and Filtration Options for Metal Fabrication Facilities," scheduled for Thursday, November 12 at 2 p.m. ET / 1 p.m. CT, will cover:
Common Causes of Contaminated Air
Health and Safety Risks of Poor Air Quality
Specific problems associated with fine dust and mist
OSHA Regulations Governing Facility Air Quality
Ways to improve air quality and ensure quality return air through high efficiency filtration
Randi Huckaby, Product Manager, Dry Filtration Global Air Pollution Control, Camfil APC, will host the webcast. She has been with Camfil APC since 2014 and worked in manufacturing engineering for 13 years.
To register for this webcast, click here.
Metal fabricators have a hard enough time convincing people to consider a career in the industry. Those who choose to work in metal fabrication facilities shouldn't have to worry about indoor air quality in their workplace.