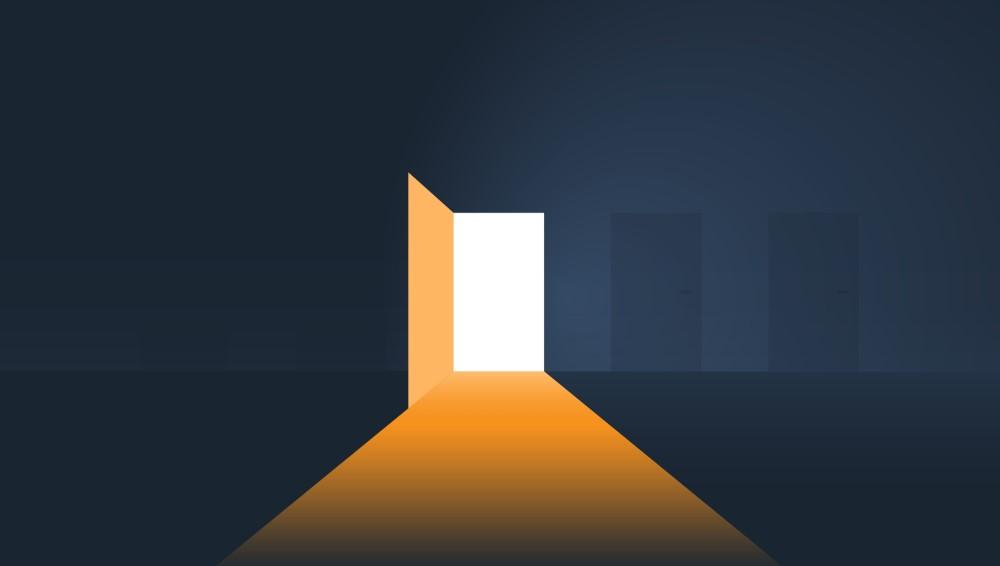 Grow flexibly in a modern metal fabrication shop
Growing up seems like such a simple word. But when it comes to business, growth gets a bit more complicated. So many factors are involved in the growth of a business, especially a metal fabrication shop. However, not everything is supposed to happen at the same time. In my opinion, growth has to happen at the right time and for the right reasons. It should be happening at a comfortable and manageable pace – not too fast.
Maintaining a stable cash flow while reinvesting in the business helps solidify the foundation for growth. But obviously it costs money to invest in a business, so you just need to make sure that the benefits of those investments outweigh the expenses in other investments.
Over the years of working with my father, Tim, I have seen him reinvest money back into our working company, Barnes MetalCrafters, with new machinery and other equipment – anything that will help make a job or a faster, easier or better project for our upstairs employees.
In other words, when the opportunity presents itself, respond to it.
Use the skills you've learned, apply them to any job, then keep an eye out for a better solution to help you down the road. It's an easy way to approach growth. Often times, you stack up effective methods without even knowing it.
We have had such a strange workflow roller coaster during the pandemic that we have tried to take advantage of any growth opportunity that presented itself. Over the past few months, job applications have been received and have led us to rethink our approach.
A work that we could normally outsource or find a unique solution internally led us to think about equipping ourselves with different types of machines. Small one-off jobs have always been there, but I think we're ready for a few changes, like maybe adding some secondary laser cutting operations.
We have seen some of these jobs repeat themselves, and there are indications that these projects will continue to come for some time. So it makes sense to use these new opportunities to develop and expand our capabilities. Even if nothing is set in stone, we are always open to diversifying our clientele.
This approach of working with several different industries has worked for us so far, so we will continue to not put all of our eggs in one basket. I like it like that.
I get bored pretty quickly with monotonous tasks. So having a spark with potentially new jobs and seeing different types of parts floating around in the workshop makes me spin the wheels. What else can we do? What other customers can we help?
There will be a long learning curve for us, but we have spirits at the store. It will be difficult at first to take people away from their daily tasks, but I see other ways to solve this problem. If we go into manufacturing small to large quantities of machined parts, there is always a way to automate. This can help us maintain our current staff while supporting these production cycles.
And which job shop doesn't like automation? We have the welding robot that knocks out the jobs and the two lasers with shuttle tables, allowing us to cut parts while operators load and unload the parts. I can see us adding automated material handling in the future to support another change. I also imagine a robot in front of one of our press brakes and possibly a robot in front of a machining center.
The store we are in now was built for growth, and when the opportunity presents itself, we are ready. We are always looking to the future. While we won't be landing new long-term jobs anytime soon, I still think it might be time to consider offering the store different capabilities.
Either way, I'm excited about the possibility of a change.