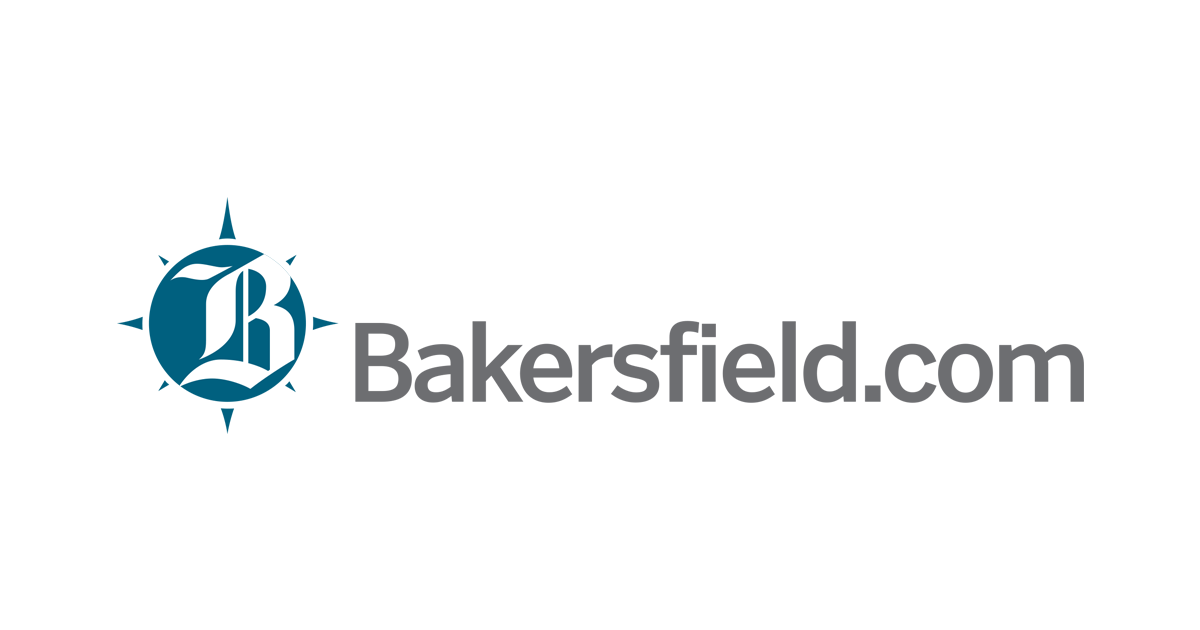 EPIC Piping Acquires Pipe Manufacturing and Induction Bending Company BendTec | New
BATON ROUGE, Louisiana – (BUSINESS WIRE) – November 16, 2021–
EPIC Piping ("EPIC" or "the Company"), one of the nation's largest industrial pipe manufacturing companies, today announced the acquisition of Minnesota-based BendTec Fabrication & Bending ("BendTec") , the most experienced induction bender in the Western Hemisphere, with over 100,000 bends in service.
The investment increases EPIC's global production footprint, marks its entry into union labeling projects and related markets, and significantly expands the company's industrial capabilities in the energy and power sectors, renewable energies and infrastructure.
The transaction also expands Epic's production capabilities with the addition of BendTec's major existing operations and factories, including the ability to produce the world's largest pipe elbows – up to 66 inches in diameter. This will expand EPIC's current service offerings to customers in a range of markets.
"We are delighted that BendTec is joining EPIC and believe that the expertise of their team and the various commercial offerings will significantly improve our business," said Remi Bonnecaze, CEO of EPIC. "This acquisition is an exciting next step in our strategic growth plan, and I am confident that the combination of our deep manufacturing capabilities and experience and BendTec's rich over 100-year history will enhance our position as the leading and most innovative pipe manufacturing company on the market. "
David Meierhoff, who will retain a leadership role at BendTec as Director of Operations, said: "BendTec has maintained a solid reputation for manufacturing and bending quality pipe to our customers for over a century. Our team looks forward to continuing to provide the best services and creative solutions to our clients as part of EPIC. We are really excited about what we can accomplish together.
About EPIC piping
EPIC Piping is the world's leading turnkey industrial pipe manufacturing company, serving the energy, chemicals, refining, offshore, and oil and gas industries. EPIC's global manufacturing capacity currently exceeds one million square feet with a total production capacity of over 20,000 reels of pipe per month at multiple facilities. Manufacturing capabilities include carbon steel, chromium molybdenum, stainless steels, duplex steels, nickel base alloys and jacketed pipes. www.epicpipe.com
About BendTec
BendTec is a steel fabrication company specializing in the fabrication of pipe assemblies and the production of pipe elbows for pipelines and steam power plants. BendTec is the most advanced and experienced induction pipe bender in the Western Hemisphere with over 100,000 elbows in service. With an ASME, AISC and ISO 9001: 2015 certified quality assurance program, no project is impossible. www.bendtec.com
See the source version on businesswire.com: https://www.businesswire.com/news/home/20211116005529/en/
CONTACT: For EPIC:
Sloane & Company
Joe Germani / Bridget Goodwin
KEYWORD: MINNESOTA LOUISIANA UNITED STATES NORTH AMERICA
INDUSTRY KEYWORD: MANUFACTURING OTHER ENERGY MANUFACTURING STEEL OTHER ENERGY
SOURCE: EPIC piping
Copyright Business Wire 2021.
PUB: 11/16/2021 08: 00 / DISC: 11/16/2021 08:01
http://www.businesswire.com/news/home/20211116005529/en
Copyright Business Wire 2021.